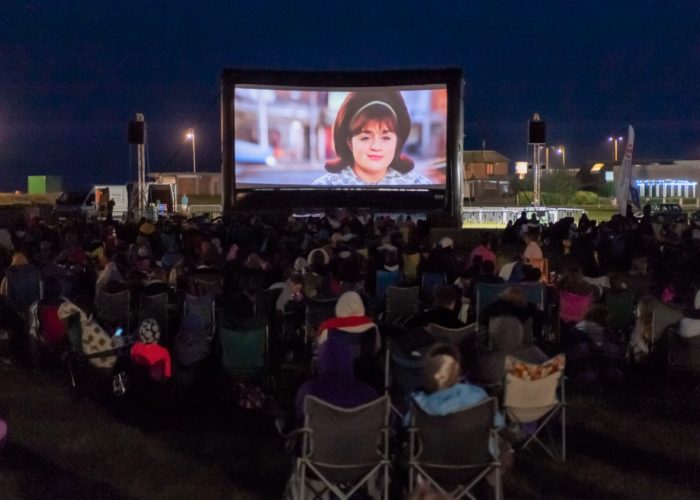 Screen On The Green is finally back for it's 7th instalment after a year off. Bring a blanket, pick your spot and join us in a 'whole new world' on Saturday 14th August as we bring you Aladdin on our giant 40ft inflatable screen.
A variety of caterers will be on site from 7pm on the day with plenty of goodies for you to purchase. Filmgoers can indulge in a range of vegan and gluten free delights from Heavenly Crepes, La Poutines taste of Quebec, tea, coffee and snacks from the Littlehampton District Lion's Club, a variety of cinema favourites from local vendors, Nic and Ben's Entertainment and Potato Box Street Food the classic baked potato is back in the spotlight!
The film will start at 8.45pm once the sun has set.
This is a free, non-ticketed event.