Royal British Legion Centenary Beacon Lighting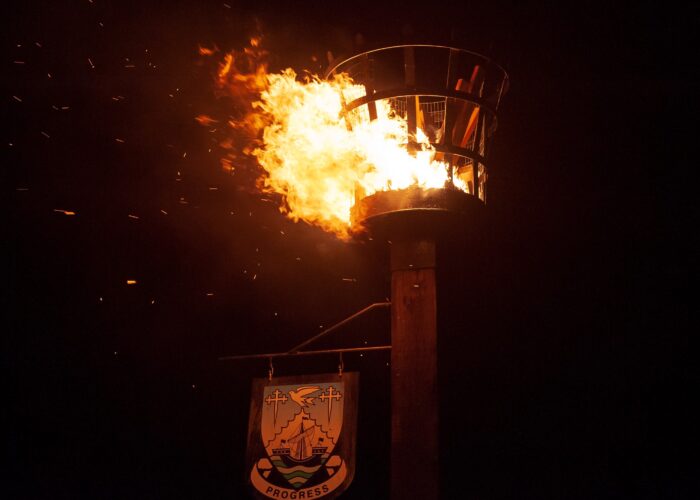 The seafront beacon will be lit as part of the Royal British Legion's Centenary year. As a County, the Royal British Legion are organising a Torch of Remembrance to pass to and from selected branches within the county. The celebration will start at the Rye Branch on Monday 23rd August and terminate at the Wittering branch on Saturday 28th August.
As a climax to the event, Sussex towns and villages, including Littlehampton will participate by lighting their own beacons on Saturday 28th August. The order of the ceremony will be supplemented by small performances on the Stage by the Sea.
Refreshments will be available for purchase on Banjo Road.