Town Show and Family Fun Day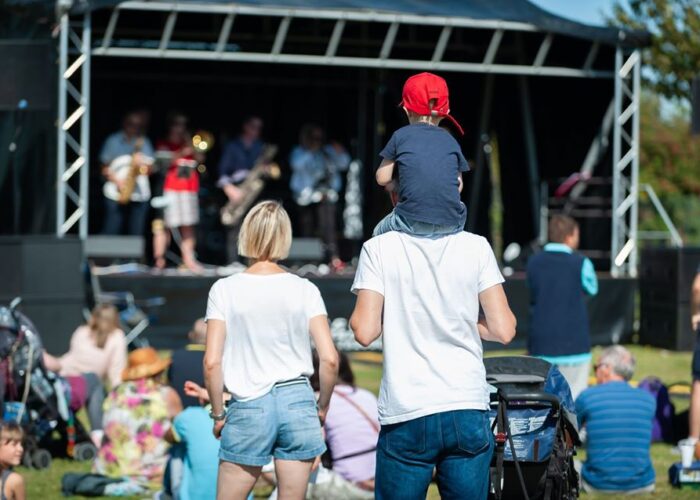 The popular event held at Rosemead Park organised by Littlehampton Town Council and the Town Show Committee returns for its 18th year and is undoubtedly one of the biggest community celebrations in the Town calendar.
A celebration of the vibrant Littlehampton community including live performances, food court, dog show, inflatables, craft and horticultural show and more! Plus we've also Community Marquee featuring local groups and organisations.     
Main Show Times
12.00    Sussex Tornados – Arena
12.45    Dog Show – Arena
12.50    Nick Clark Magic Show
13.30    Don't Look Now Band – Main Stage
14.15    Celebration Samba 
15.00    Borderline – Main Stage
15.50    Tori Productions – Main Stage
16.15    Don't look Now Band – Main Stage
Schedules for the Craft and Horticultural Show organised by the Town Show Committee are now available.