Arun the Kids event
3/8/20 - 7/8/20
9:30 - 12:30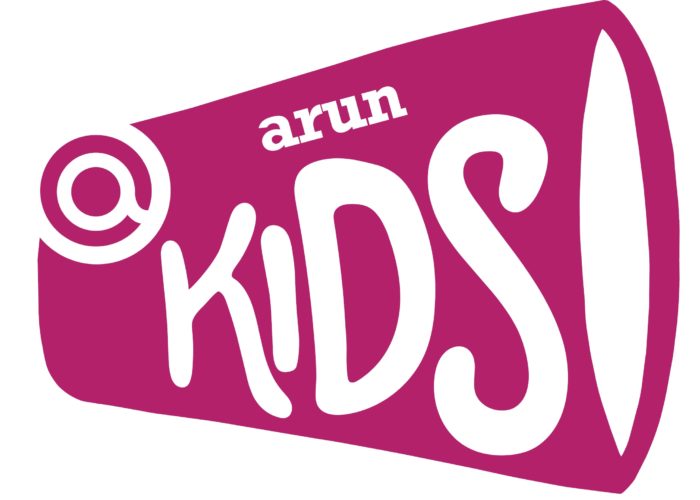 Arun Kids The Event: Ready, Set, GO! is a week like no other! This year our theme is the Olympics! Tickets for the event will be available to purchase on Monday 6th April 2020!
Packed full of drama, games, dance, music, Bible stories and fun! Our summer event welcomes all primary school-aged children to join us on an adventure to discover how amazing God is.
The dates are Monday 3rd to Friday 7th August, at The Littlehampton Academy, 9.30am – 12.30pm, with the Grand Finale on Sunday 9th 10.30am – 12pm. The cost is just £24 for the first child and £18 for all other children from the same household. Refreshments each day and an Arun Kids T-shirt are all included in the price.
Plus, don't forget Arun Kids Minis, our fantastic stay and play for parents with younger children. Running alongside Arun Kids The Event, this is the best place to be with toys, craft, play equipment and delicious refreshments available to buy. Entry is £1 per person each morning.