Littlehampton Sandcastle Competition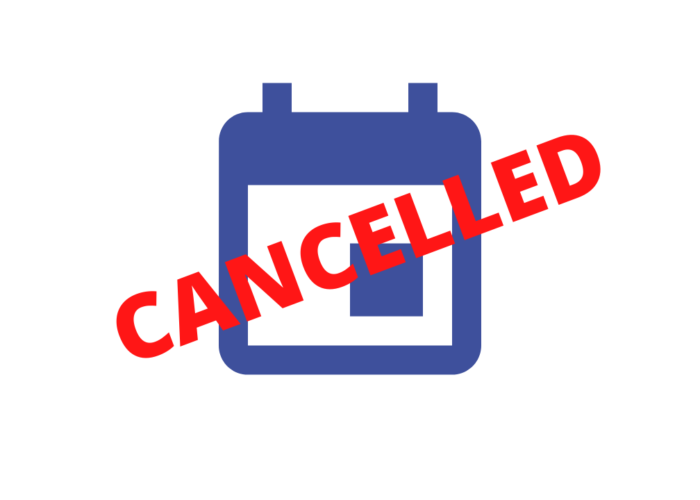 With much sadness and regret, Littlehampton Town Council can confirm that its summer events programme has been cancelled. Representatives of the Town Council have been reviewing government guidance concerning the COVID-19 pandemic, in particular stricter travel restrictions, and social distancing requirements, and the withdrawal of emergency services support for mass gatherings.
It is the Town Council's priority to ensure the health and safety of all those involved in the staging and running of both events, as well as wider public health.
Due to the cancellation of the Sandcastle competition, Littlehampton Town Council are running a Virtual Sandcastle Competition. For more details and how to enter please visit: https://www.littlehampton-tc.gov.uk/virtual-sandcastle-competition