Littlehampton Town Show and Family Fun Day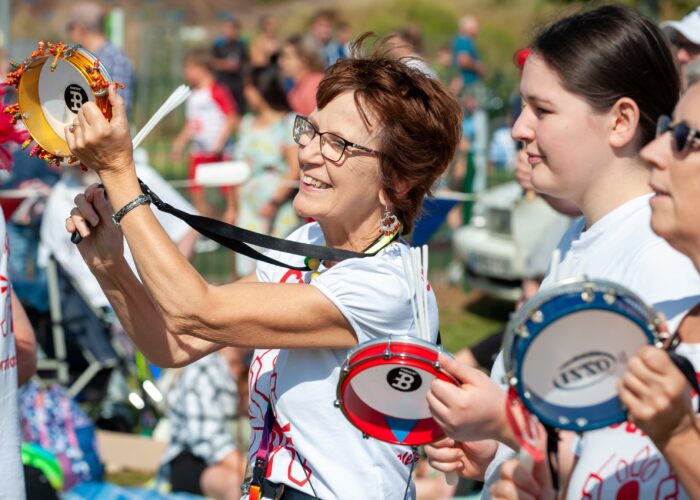 The popular event held at Rosemead Park organised by Littlehampton Town Council and the Town Show Committee returns for its 19th year and is undoubtedly one of the biggest community celebrations in the Town calendar.
A celebration of the vibrant Littlehampton community including live performances, food court, dog show, inflatables, craft and horticultural show and more! Plus we've also Community Marquee featuring local groups and organisations.
Gold Sponsor:
MyLife Home Care West Sussex