*POSTPONED* The walking therapist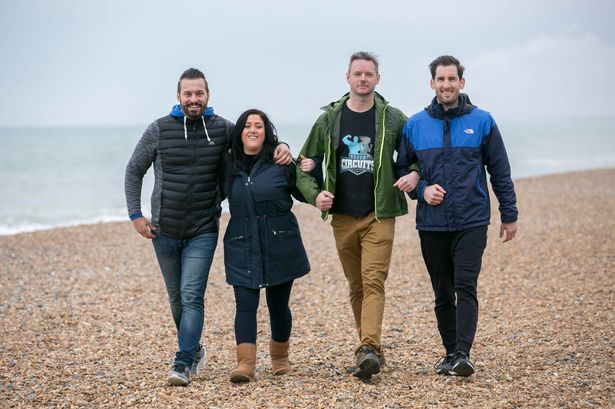 This is the second year running that 'the walking therapist' will be taking place from Eastbourne to Winchester – 100 miles covered over 4 days (April 3rd-6th 2020) #walkandtalkcampaign.
This will be no ordinary walk and talk, as Psychoanalyst and coach Steve McKeown and celebs will be offering free therapy and informal therapy whilst they walk to help reduce the stigma associated to mental health whilst raising funds for charity. The public are welcome to come along and talk for as long as their legs will take them. Just turn up at 9am at the end of the Pier.