She Kites – Mini Festival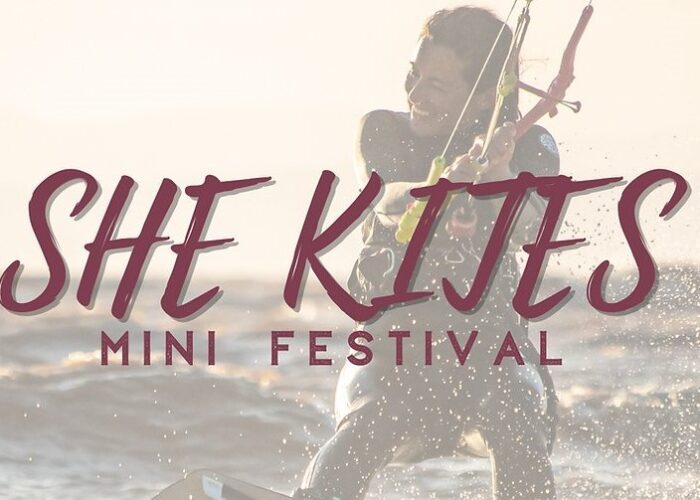 The event aims to encourage more women into extreme sports, this time, Kitesurfing. They are a not-for-profit event aiming to get more women into the sport.
To find out more about the activities that will be going on, visit their website here.
Tickets
Festival Tickets | £37 — access to all talks, speakers, Kitesurf theory, workshops, 'on land' activities on the day and supporting She Flies not-for-profit.
The event will be hosted at The Beach Café, Littlehampton.