Littlehampton Sandcastle Competition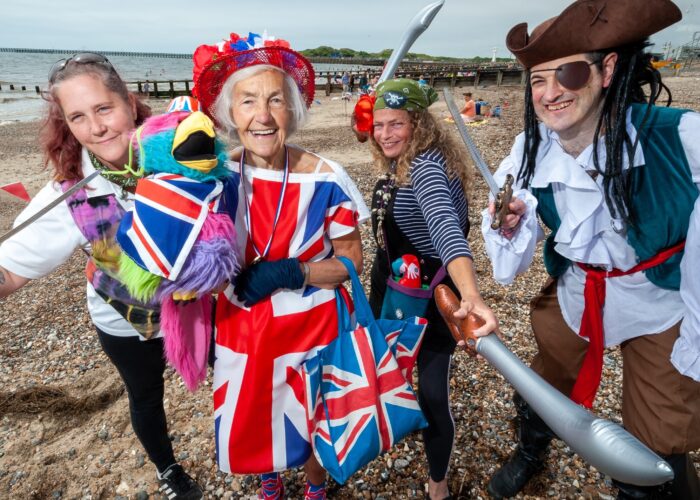 Bring your buckets and spades to compete for victory in our annual sandcastle competition!!
Entry for the competition will be free and there are prizes up for grabs in three age categories; 5 and under, over 5's, 10+ and Best Jubilee themed sculpture. Come and find us on the seafront, near the Stage by the Sea, from 10am to register and receive your free bucket before the competition commences at 11am. These buckets will be first come, first serve so make sure you arrive early!
You can enter as a group or individually and must only use natural materials found on the beach. We want you to be as creative as possible so that we impress our special judges. So what are you waiting for, why not seas the day and enter!
Prize donations: East Beach Café, Bah-Humbug Sweets Limited & Morrisons Community Champions
Event sponsor: Harbour Park