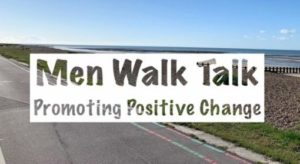 Men's Walk & Talk – reducing isolation, free exercise and an opportunity for men to meet new men in their local community.
Meet at the Mewsbrook Park Cafe @ 10am, set off @ 10:15am with a lap of the park and then to the pier, finishing with another lap of the park (5km / 1hr approx).
Feel free to bring your children or your dog.