Littlehampton Town Artisan Market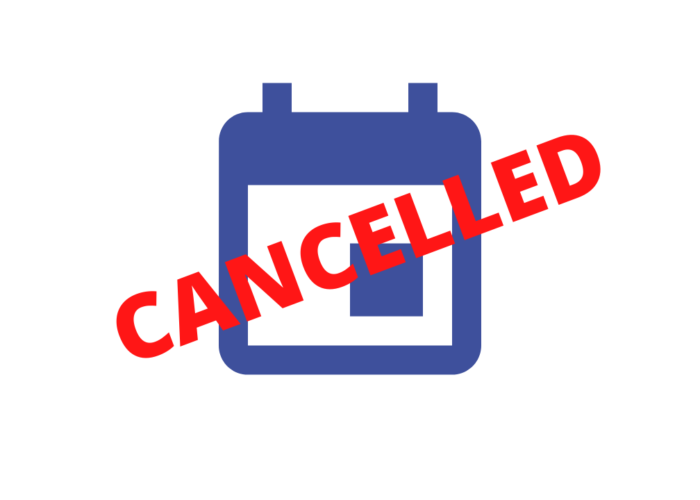 *CANCELLED DUE TO BAD WEATHER FORCAST*
The market is back! After a long break the market is back bringing the High Street local producers & creators, artisan craft makers, antiques, antiquarian books, busking, performance, live Art and all the colourful characters which make up the local coastline & down lands around us along the South Coast.
A chance for locals & visitors alike to gain a fresh understanding of the many community organisations, clubs and goods available within Littlehampton Town.
Please Check the Facebook Page for details of Special Attractions and which Artists and Musicians will be performing on the day.
This event is free to visit. Stall Holders will need to contact the organisers beforehand either by calling 01903 722666 or emailing contact@wotab.co.uk.