Platinum Jubilee Beacon Lighting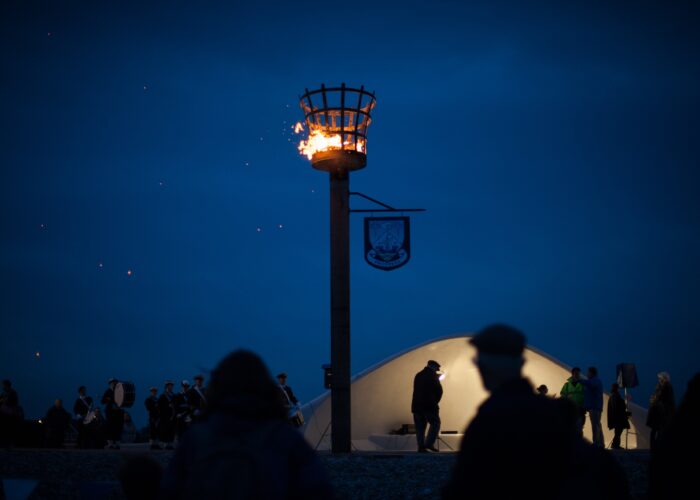 The seafront beacon will be lit as part of the Queens Platinum Jubilee Celebrations. The Celebration is to mark the 70th anniversary of the accession of Queen Elizabeth II. More than 1,500 beacons will be lit throughout the United Kingdom, Channel Islands, Isle of Man and UK Overseas Territories to celebrate Her Majesty The Queen's 70th year as our Monarch and Head of the Commonwealth.
The beacons will enable local communities individuals and organisations to pay tribute to her as part of the official Platinum Jubilee Weekend of celebrations from 2nd to 5th June 2022.
Refreshments will be available to purchase from The Barista Bro's.
More information can be found here.