Calendar Photography Competition – Littlehampton Town Show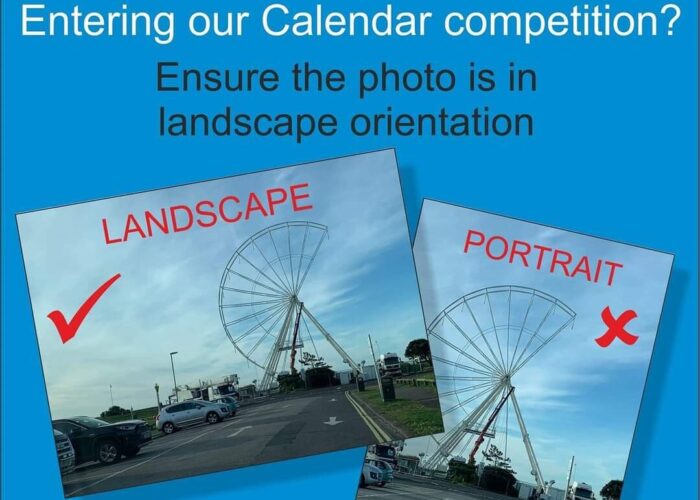 Following the success of the 2022 calendar, they will be producing one for 2023 but need your amazing Littlehampton photographs.
We want pictures from all seasons, so from summer on the sands to Christmas lights on the High Street, we would be delighted to consider your photo for inclusion in the calendar. Also include the photographer name so they can be acknowledgement in the calendar. We want to cover all the amazing sights Littlehampton has to offer, so get searching for that photo that you are proud of and email it to them.
See all the competition rules here.